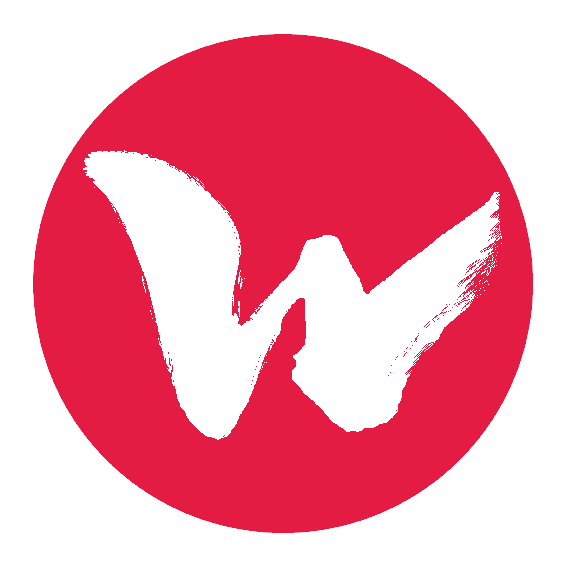 Westside Japanese Lessons
About Us
Our Mission
To provide affordable, practical and fun Japanese Lessons to those living in Western Sydney.
About
At Westside, we know that there are a lot of reasons to learn Japanese; travel, understanding Japanese movies and animations without subtitles (or games before they are translated), commenting on your favourite J-Idol's social media page, for work or just for fun. However, we also know that, because the Japanese community in Western Sydney is very small, the opportunities for learning and practicing Japanese with a native speaker outside of a university are few and far between. Our sempai Jason knows first hand exactly how frustrating this is!
Who we are

Yoko | ようこ
Japanese Teacher
Hi, I'm Yoko! Nice to meet you! I learned English when I was in Japan, but there weren't a lot of opportunities for me to actually practice speaking with native English speakers (kind of like if you're studying Japanese in Western Sydney). So I want you guys to have that opportunity to speak Japanese with me as much as you like and get better and better!
I was born in Osaka, Japan - which means that I'm friendly and love to eat! I started to teach Japanese privately a few years ago, mostly to foreigners living in Japan. It was so fun and very rewarding to me. I love learning languages too and can speak English, Japanese and Korean. In 2016 I achieved my personal goal of teaching Japanese abroad in South Korea and realised that I want to keep teaching Japanese as much as I can! In September 2017, I moved from Japan to Australia. I want to continue my dream of teaching Japanese here!

Jason | ジェイソン
Japanese Teaching Assistant
Hi, I'm Jason. Like most other Japanophiles (it's a word!), I was first exposed to Japan through popular culture in High School, then started learning Japanese at UWS Parramatta (or WSU, as it's now called) while I studied computer programming. After I graduated, I went to Japan for a couple of years to teach English and returned to Australia in 2016. I really wanted to continue learning Japanese, but found that there weren't really a lot of places where I could do that without travelling all the way to the city. I like to help Yoko with her lessons as much as possible.
Lesson Times
Our normal lesson times are from 9am to 7pm on weekdays, with on-demand lessons available on weekends. Please give us a call or send us an email to arrange a lesson!
Location
We are located in a quiet street in Parramatta, about 1.5km from Parramatta station if travelling by public transport and there is plenty of street-side parking available if travelling by car. For privacy reasons, our exact address is not listed, but we will advise you of this well before your lesson.